Start Learning Korean for FREE online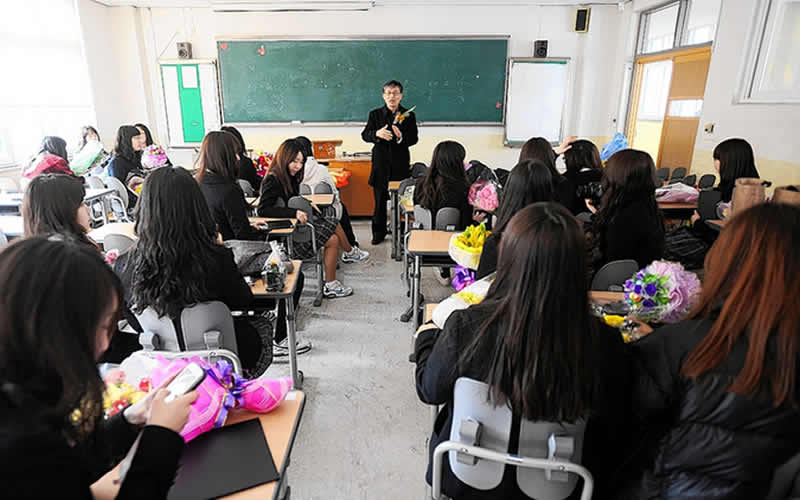 Why should I learn korean?
Last update: Saturday, March 28, 2020
Start learning today for FREE
Fed up of reading subtitles in Korean Dramas?
Start to Learn Korean for
FREE
.
Join lots of people around the world and start learning now online.
See our classes, start from our beginner, intermediate and advanced lessons.
We also have our online forum with Facebook where you can talk to others and help each other.
How to use:-
- Read the class
- Study the class
- Work on the exercises
Korean language is thousands of years old, it is made up of an alphabet system like English but sounds different. It is easy to read once you have learnt the alphabet.
See our FREE Korean lessons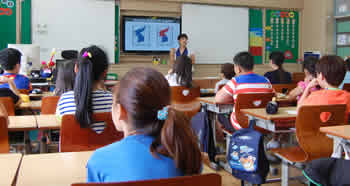 Start learning Korean with our FREE beginner classes, learn at your own pace.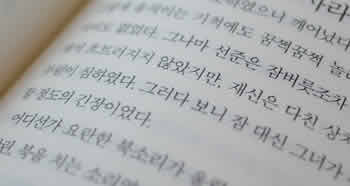 Once you have completed the beginner course, you can move onto our intermediate classes.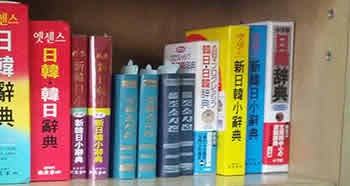 For more advanced students, once you have mastered the intermediate classes, try some more complex examples.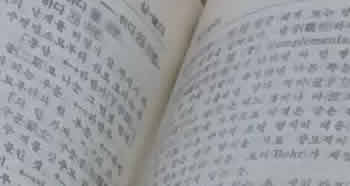 Have a look at some of information about Korean cities and other resources that are available.

Saturday, March 28, 2020
Start learning Korean from the basics.
510 Shares

Saturday, March 28, 2020
Try some of our Intermediate classes.
353 Shares

Saturday, March 28, 2020
Learn Korean Double Vowels (모음).
314 Shares
How to learn korean?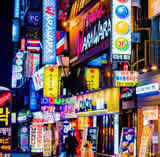 We will teach you in gradual phases, and will also provide you with a forum, where you can ask each other, as well as our teachers for help. We will also recommend a wide variety of online language learning tools, in the event that you wish to take your learning further, and will give you guidance in order to allow you to achieve this aim. We encourage all students to learn at their own pace, since their learning is dependent on their abilities.
How to study Korean?
We would love to hear some feedback from you guys about classes and toppics that you would like to seen from our learning korean classes and tutorials, feel free to email us with your suggestions or leave feedbacks on our wall.
Here at Learn Korean, we are pleased to announce that we have updated our Learn Korean forums so now you can sign up and join for free. Your old passwords wont work for the new site, so you will need to set new ones up for it.
---
About Learn Korean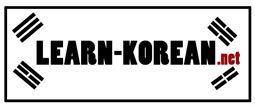 Our aim is to provide you with a FREE online tool to learn the Korean language. This merely forms a basis of your learning but if you really want to excel in your foreign language skill then I would suggest that you pay a visit to the great country of Korea. Who are we? we are a group of Korean teachers based around the world and strive to promote the korean culture to the masses.
School of Korean