See our FREE Korean lessons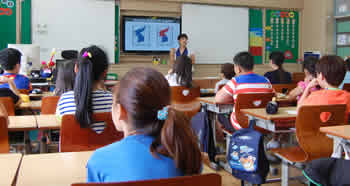 Start learning Korean with our FREE beginner classes, learn at your own pace.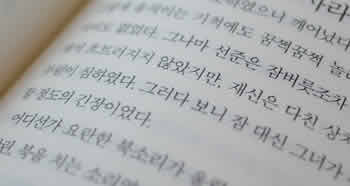 Once you have completed the beginner course, you can move onto our intermediate classes.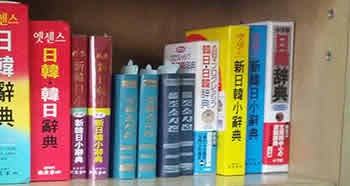 For more advanced students, once you have mastered the intermediate classes, try some more complex examples.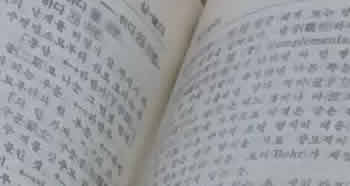 Have a look at some of information about Korean cities and other resources that are available.
---
About Learn Korean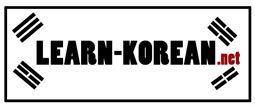 Our aim is to provide you with a FREE online tool to learn the Korean language. This merely forms a basis of your learning but if you really want to excel in your foreign language skill then I would suggest that you pay a visit to the great country of Korea. Who are we? we are a group of Korean teachers based around the world and strive to promote the korean culture to the masses.
School of Korean