Advanced Lessons
Start learning Korean with our class for beginners. Have a look and choose the area that you are interested in.
Select one of the classes below to begin your learning.

With our Learn Korean classes you can learn at your own speed, every lesson has been designed to teach you how to speak the Korean language by using our plain and simple Konglish pronounciation text.
If you have any feedback about our lesson then feed FREE to leave it at the bottom of our Korean lesson content or email us.
Select one of the Korean lessons below to begin
Choose from one of our korean classes to begin learning immediately for FREE online only. If you have trouble with our classes then feel free to contact us or seek help from one of our help pages.

At Learn - Korean.net we aim to provide you the student with the best online learning tool to learn the korean language. We encourage you to make full use of our resources and if you have any further opinions or suggestions on how to improve our language site, then we would like to hear about it. Its free to register and participate in our Learning Korean Forum and we are always willing to help.

Special Learn Korean thanks to Jon Bock, Timmy McCarty and Steve Tolan Jr, for creating the Learn Korean Lessons and maintaining the site.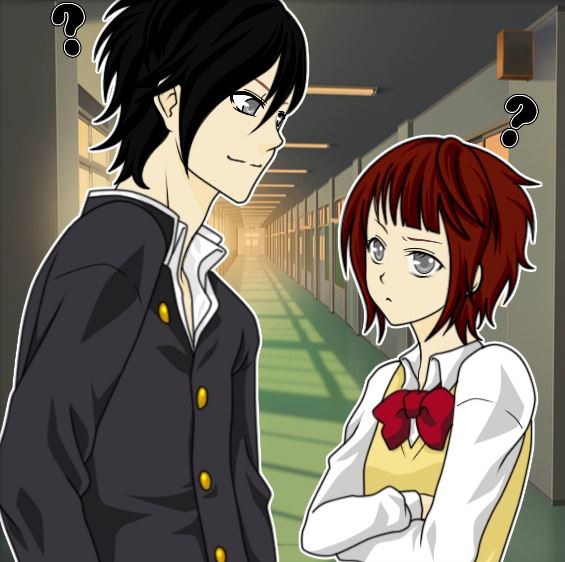 ---