Korean Singer G-Dragon (YG Entertainment)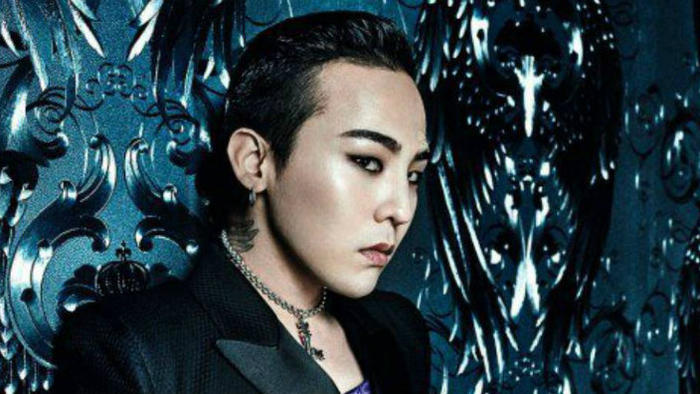 GDRAGON (Big Bang)
Here are some fun facts about Korea's favourate Kpop boy band member from Big Bang
G-Dragon was born on the 18th August - his full name is Kwon Ji-Yong. Hi stage name G-Dragon comes from his Korean name Jiyong (G '지' & '용' [Y-ong] which means 'Dragon').
He was born in the year of the dragon.
In 2007, G-Dragon won the 'Best Songwriter' award at the MNet Km Music Festival
G-Dragon has always said that Pharrel Williams from Black Eye Peas is one of his favorite artists.
GD first experience in the entertainment industry was in a childrens TV program called 'Bbo Bbo Bbo'
Originally G-Dragon was a product of SM towns trainee program until he was persuaded to switch over to YG Entertainment at the tender age of 12.
GD song writing experience began with YG, when the YG CEO Tang Hyun Suk pushed his to writing a new song everyday
In the early days, the original idea was to debut Taeyang and GDragon as a singing Duo, but YG changed their minds and decided to add a following 3 other members to form the group we know now.
G-Dragons first ever album was Wu Tang Clan - enter the Wu Tang
He is known as the iguana idol as he likes to change his hairstyle several times a year.
He was friends in childhood with Superjunior's Kangin
He is the youngest in the family, he has also a sister named Kwon Dani who owns a fashion boutique in Korea.
G-Dragons favorite colours are Yellow, White, Green, Black, Red and Gold.
GD was a massive fan of Ivy and Boa, and was even part of their official fan clubs.
GD apparently sang at his audition Lil Bow Wow 'Thats My Name'
GD aparently has the cleanest room of all the Big Bang members, while fellow Taeyang is reportedly known for containing lots of A Labels and limited edition items.